Christmas Closure 23rd Dec - 4th Jan 2021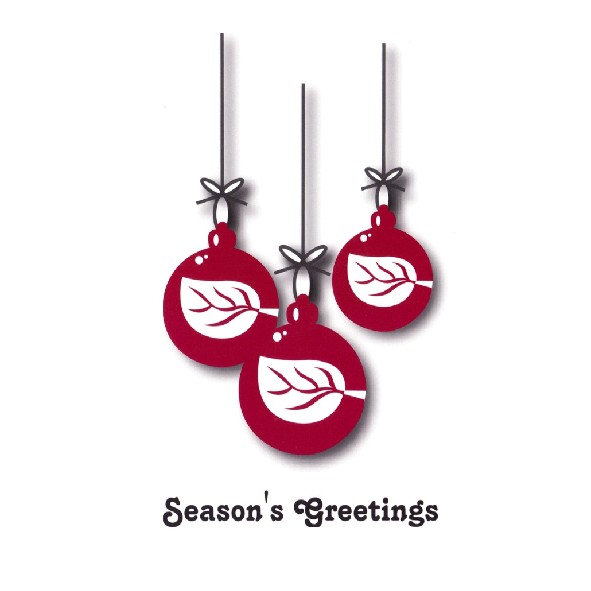 Please be advised that we will be closed from 23rd December 2020 reopening on Monday 6th January 2021. Please note: Orders placed during this time will NOT be dispatched until 4th January 2021.
We would like to take this opportunity to wish you a very Merry Christmas & a Safe and Happy New Year.
---
There are no products to list in this category.